Fraccaroli Lugana DOC Vigneto Pansere 0.75l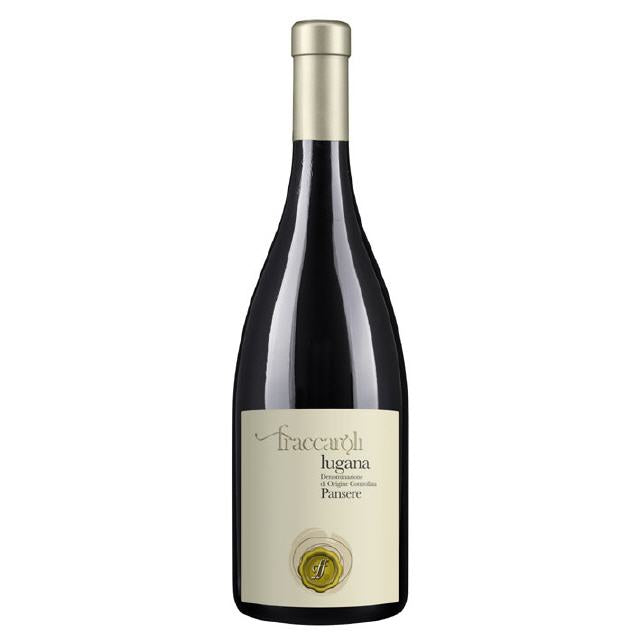 A white wine made exclusively from Trebbiano grapes. Fresh, pleasant and harmonious, it combines an aroma of citrus fruits and mineral notes. The typical scent notes of almonds mix with a peach / apricot aroma.
Food labeling
Additional mandatory information for the food information regulation:
Country of origin: Italy. Name and address of the producer / bottler: Azienda Agricola FRACCAROLI, Fraz. San Benedetto, Peschiera del Garda.
Allergens: contains sulphites. Warning: The consumption of alcoholic beverages during pregnancy, even in small amounts, can have serious consequences for the health of the child.