Fraccaroli Lugana DOC Superiore Vigna Campo Sera 0.75l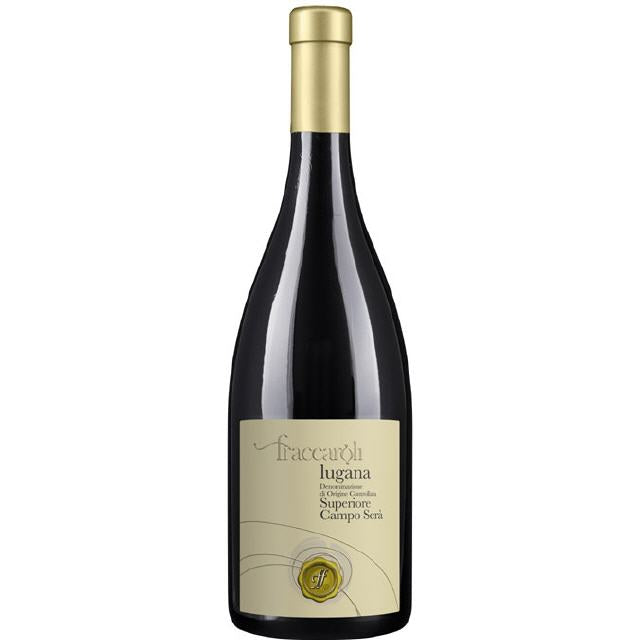 This wine was born from the many years of experience of the oenologist and the Fraccaroli family in the vineyard. Old and new meet here - the highest expression of longevity and freshness.
Food labeling
Additional mandatory information for the food information regulation:
Country of origin: Italy. Name and address of the producer / bottler: Azienda Agricola FRACCAROLI, Fraz. San Benedetto, Peschiera del Garda.
Allergens: contains sulphites. Warning: The consumption of alcoholic beverages during pregnancy, even in small amounts, can have serious consequences for the health of the child.