Fraccaroli Lugana DOC Riserva / 1912 0.75l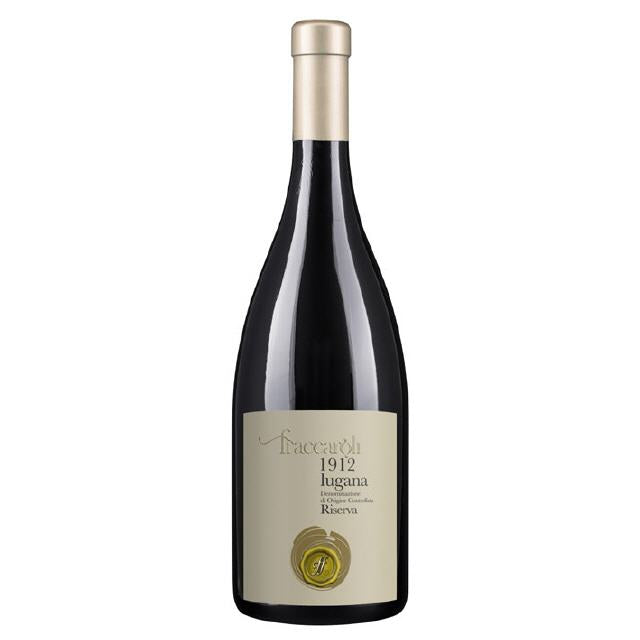 The result of a small plot of land, the origin of this wine culture. The traditions of this family are reflected in the splendor of this great wine, wherever you can taste it. Expression of their work in the vineyard.
Food labeling
Additional mandatory information for the food information regulation:
Country of origin: Italy. Name and address of the producer / bottler: Azienda Agricola FRACCAROLI, Fraz. San Benedetto, Peschiera del Garda.
Allergens: contains sulphites. Warning: The consumption of alcoholic beverages during pregnancy, even in small amounts, can have serious consequences for the health of the child.