Fraccaroli 1912 La Berra 0.75l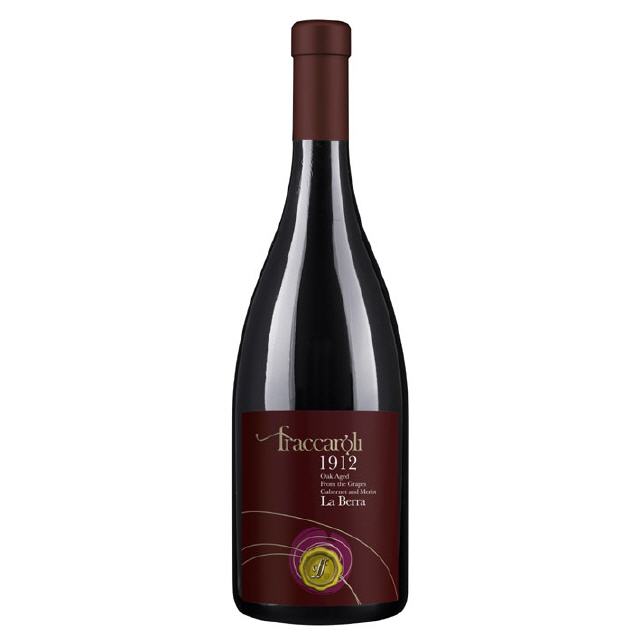 Thanks to the careful care of our vineyards, this wine is made from the best Cabernet Sauvignon and Merlot grapes after forty days of storage. It is refined in wood for three years, which contributes to its intense scent of red berries and tobacco.
Food labeling
Additional mandatory information for the food information regulation:
Country of origin: Italy. Name and address of the producer / bottler: Azienda Agricola FRACCAROLI, Fraz. San Benedetto, Peschiera del Garda.
Allergens: contains sulphites. Warning: The consumption of alcoholic beverages during pregnancy, even in small amounts, can have serious consequences for the health of the child.