Dalla Corte Mina espresso machine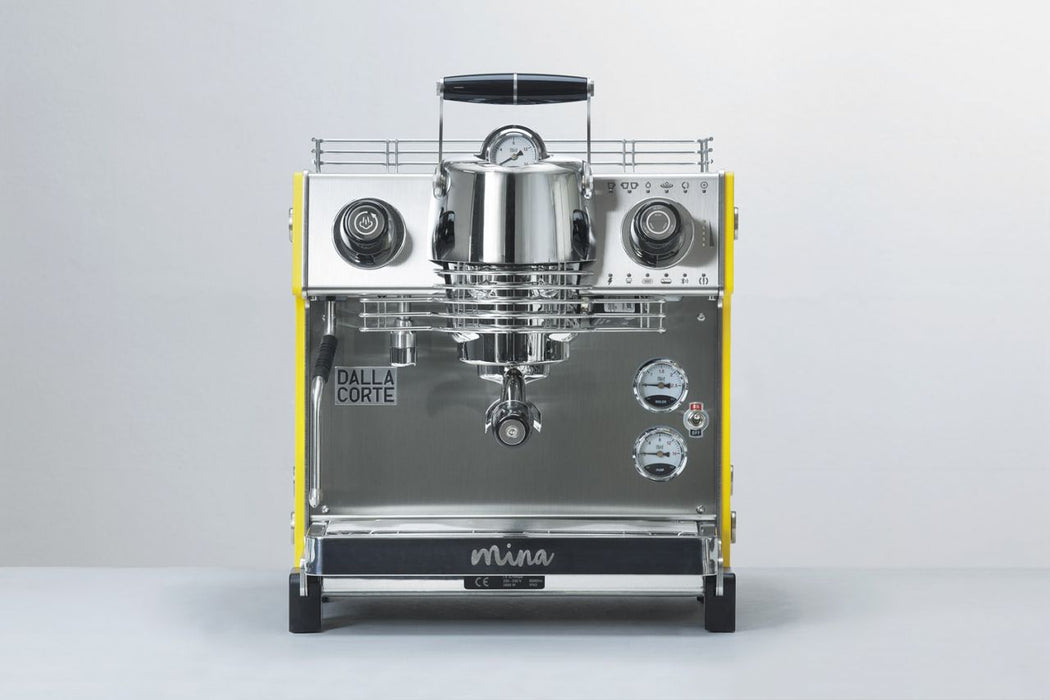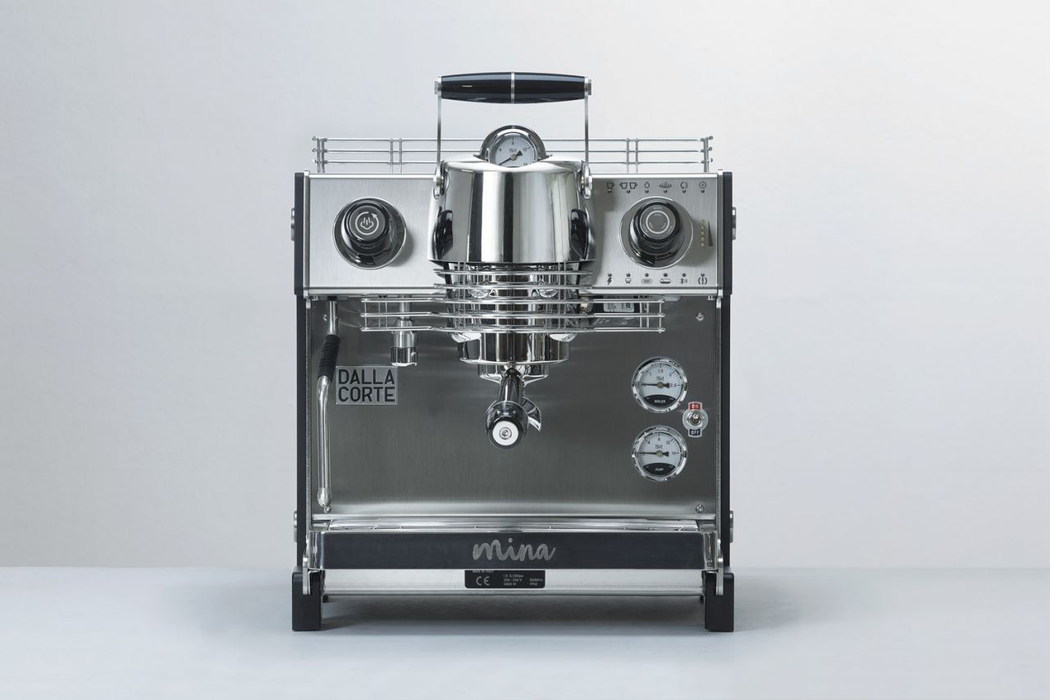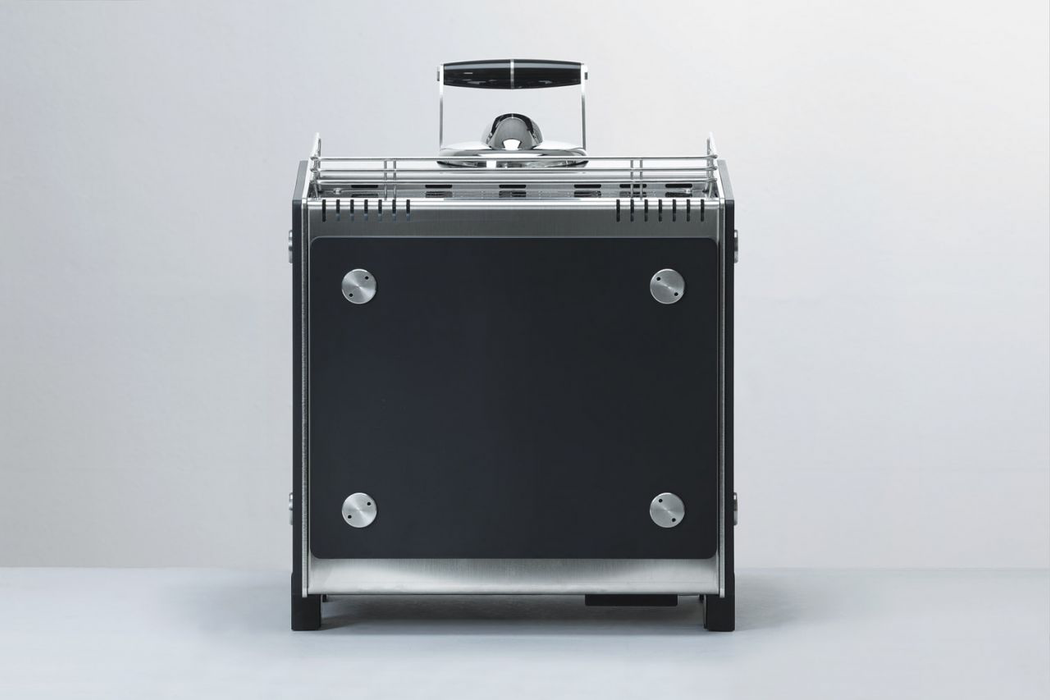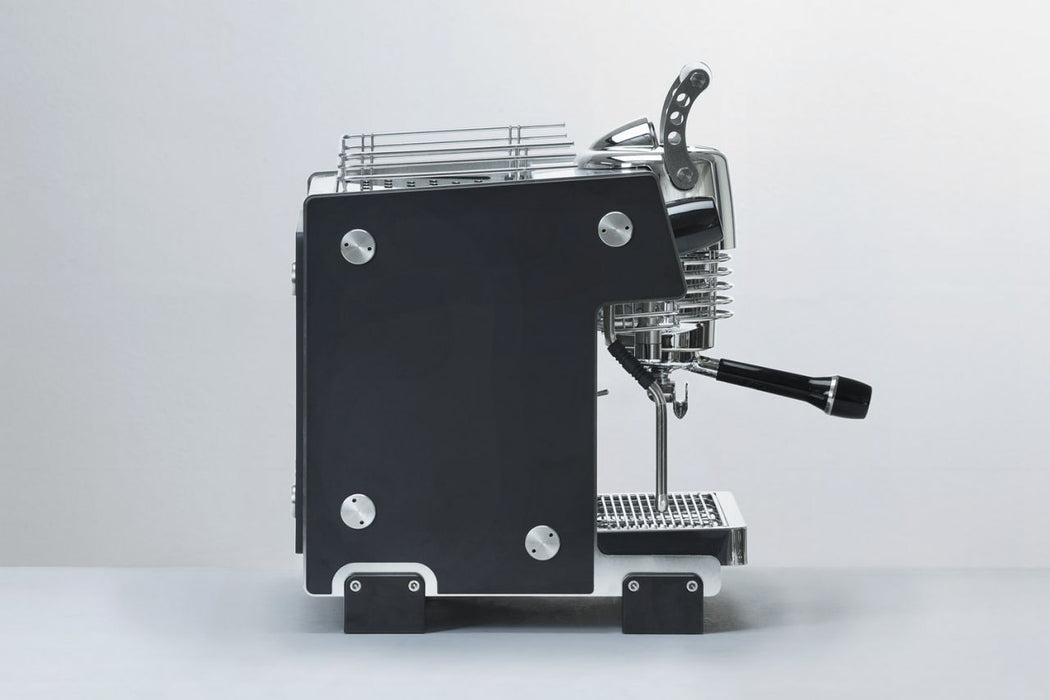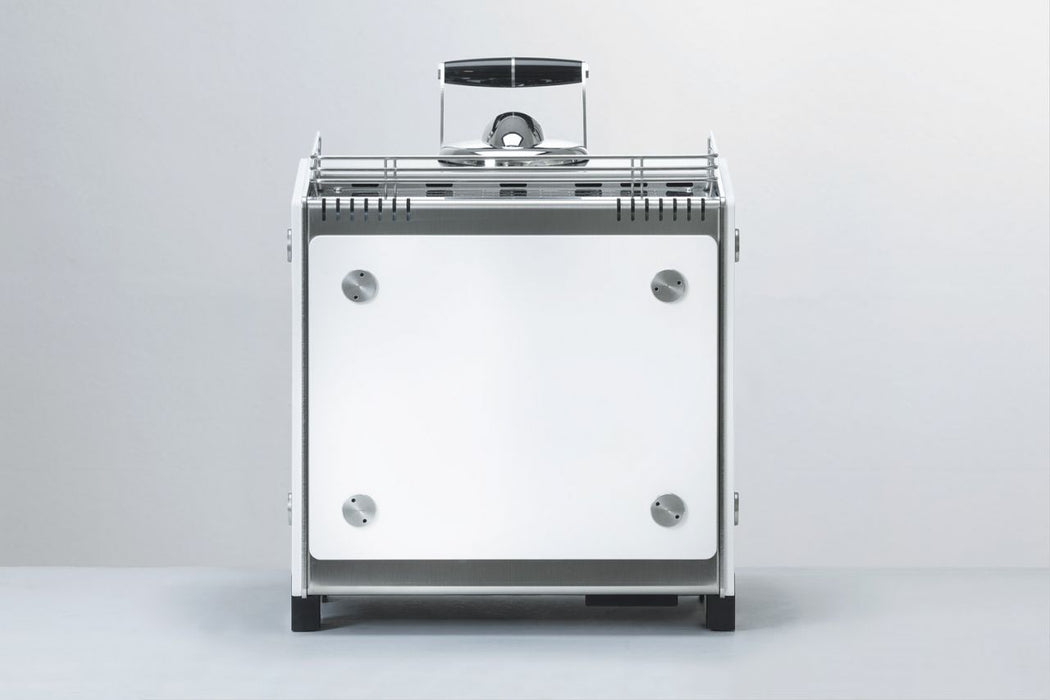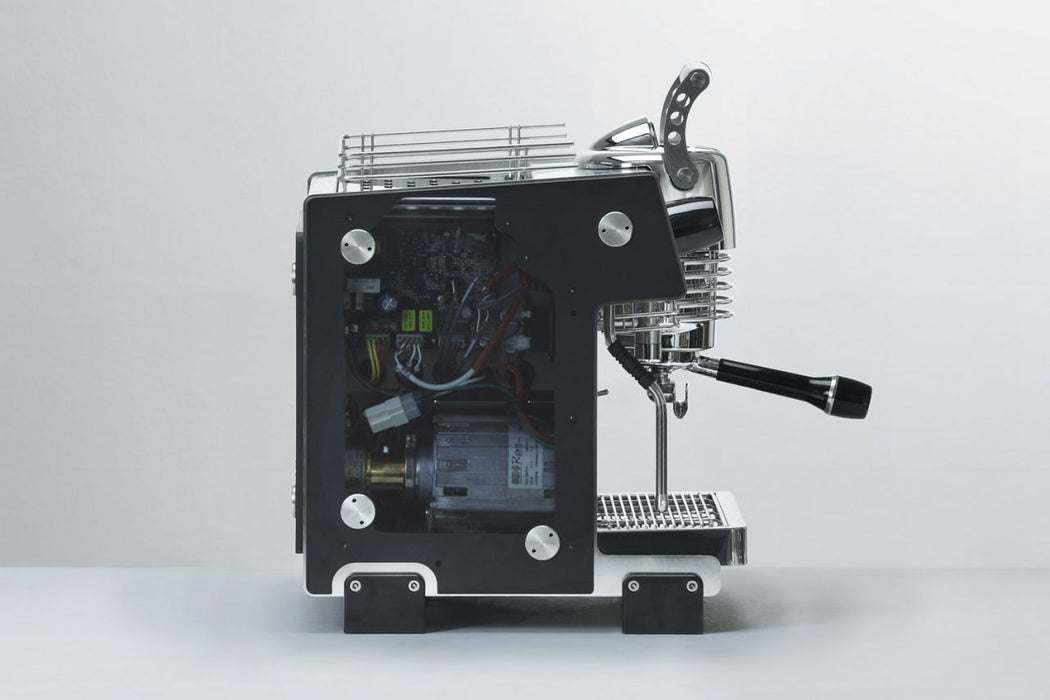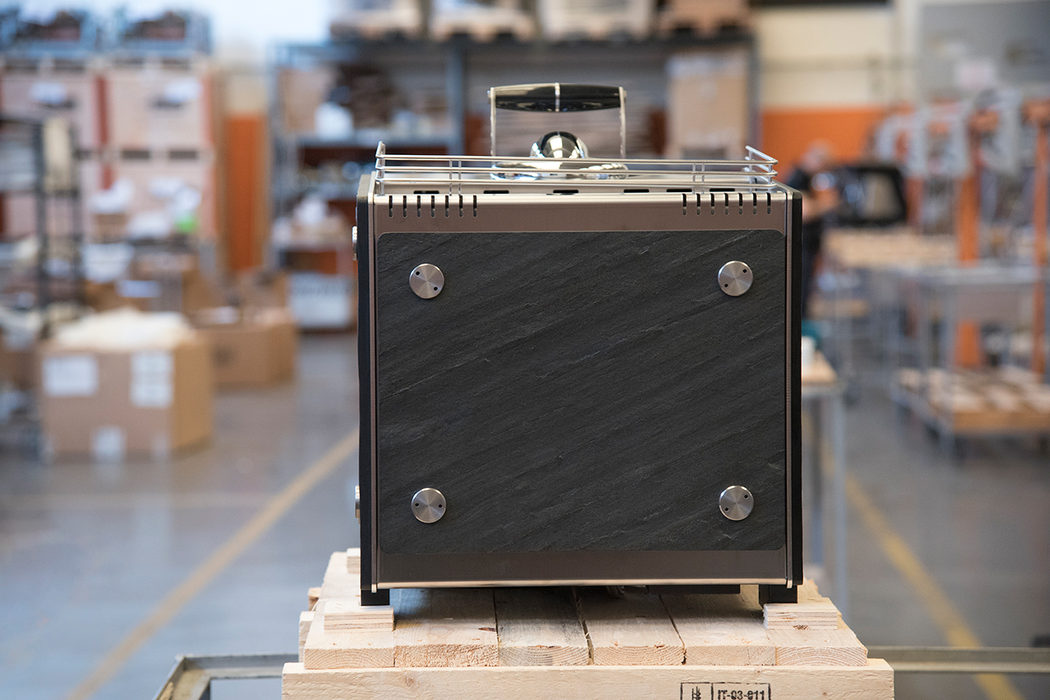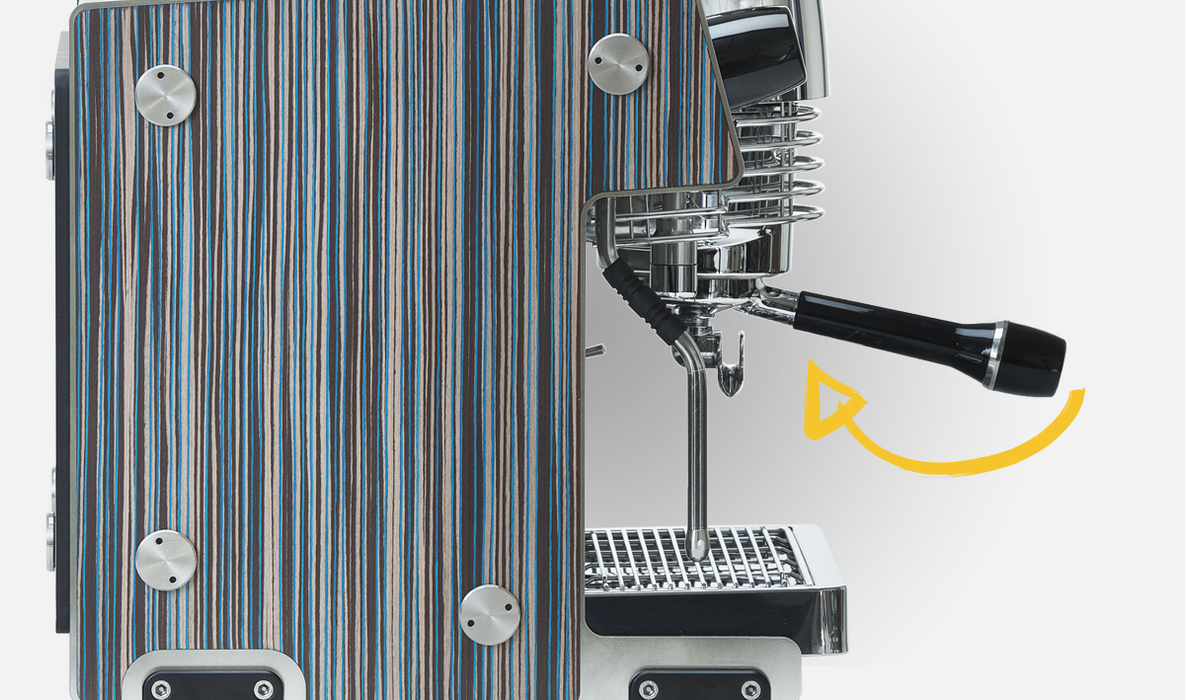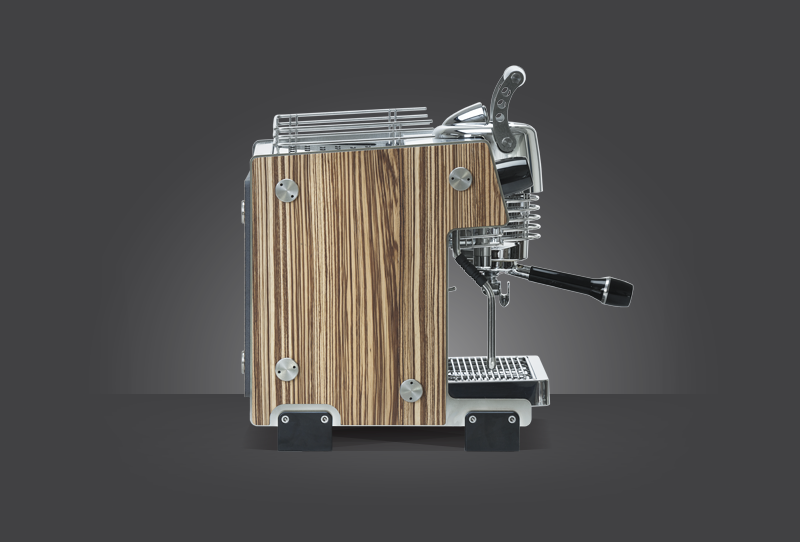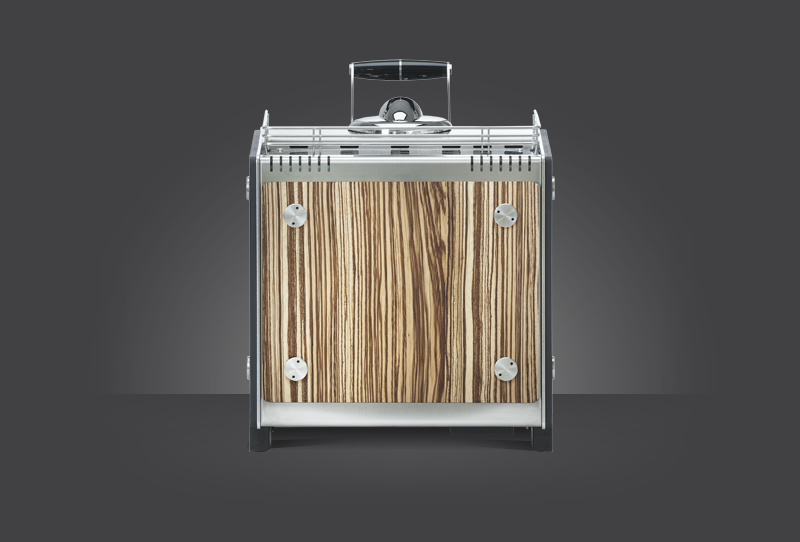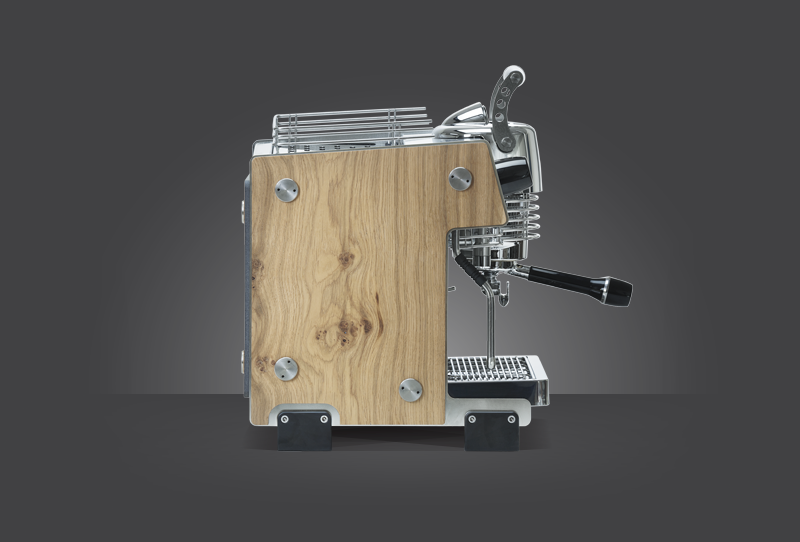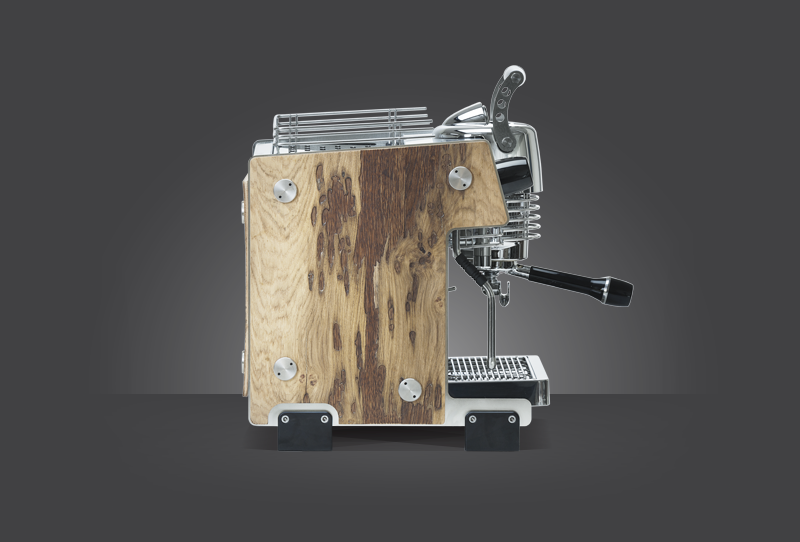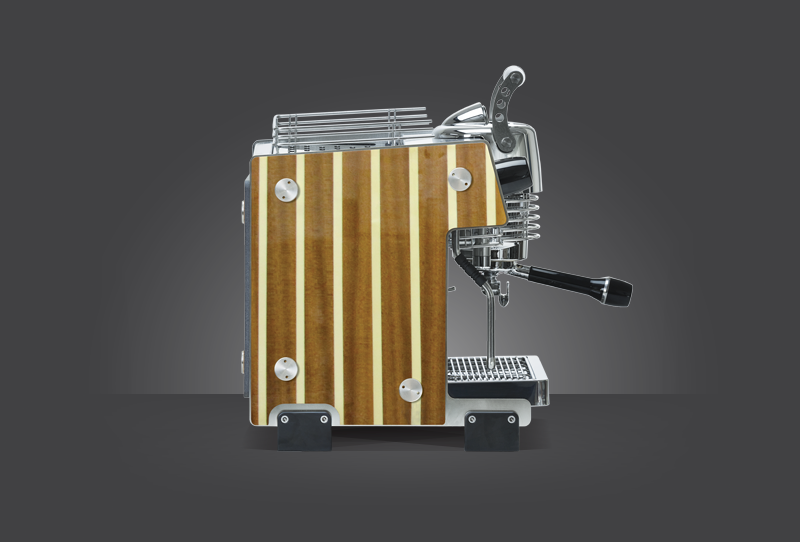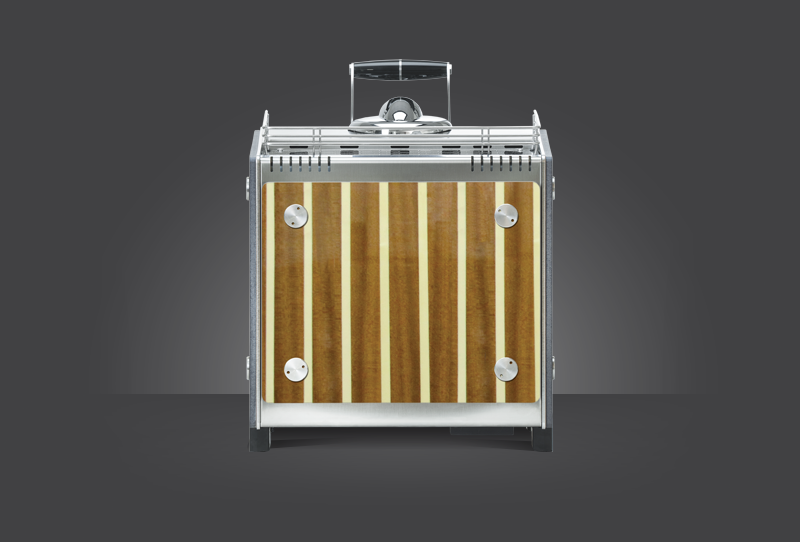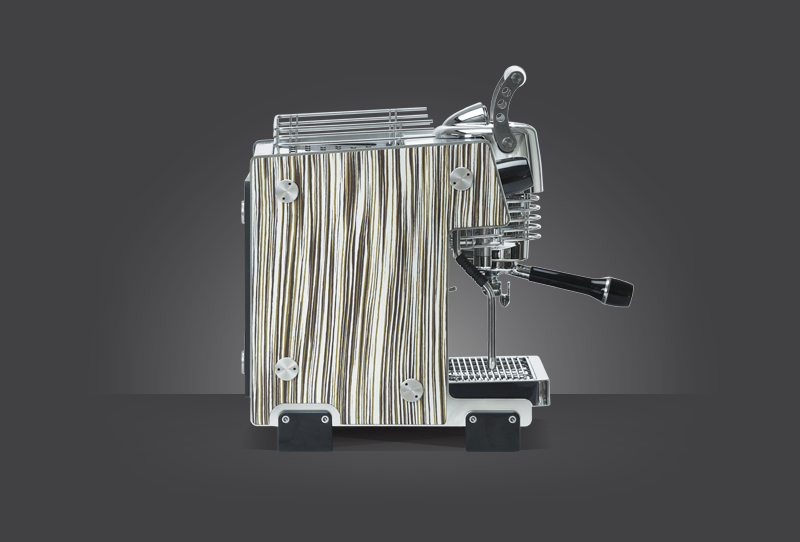 PATENTED TECHNOLOGY - Our patented DFR valve (Digital Flow Regulation) makes it possible to electronically precisely control and reproduce the water flow at every moment of the extraction. The opening of the valve can be controlled with an accuracy of 1/100 mm and the pre-infusion can start from 0 bar.
INDIVIDUALLY - Design your coffee however you want. Brew your favorite coffee by manually checking the pressure curve. Use the hand lever to regulate the water flow on the coffee cake until a pressure of 9 bar is reached. Once you have found your ideal profile, you can save it and generate it automatically in the future at the push of a button, or you can continue in manual mode.
POWER - In addition to the original multi-boiler technology, a new type of Swiss precision flow meter ensures the most accurate automatic dosing. A dedicated DC app for your smartphone enables you to set, check and save machine parameters in a clear manner. Mina can be operated with GCS, MCS and OCS.
INFINITE VARIANTS - Different styles for different personalities. In addition to the matt black, white or yellow versions, there are endless ways to personalize Mina. Many types of wood, metal or glass are available as well as glossy, transparent or matt versions. Mina adapts to your style.
The Mina is a single-group espresso machine and only differs in the number of brew groups from the machines that we have been using in our stationary espresso bars for many years. Absolutely professional and absolutely recommendable!
mina - technical data
| | |
| --- | --- |
| Dimensions | 385x385x410 mm |
| Weight | 33 kg |
| Connection values | 230/240 V 1 Ph, 115 V 1 PH - 50/60 Hz |
| Boiler capacity | 3 l |
| Volume of the brew group | 0.5 l |
| Tea water outlet | included |
| Fixed water connection | included |