Fraccaroli Cabernet Sauvignon Garda DOC 0.75l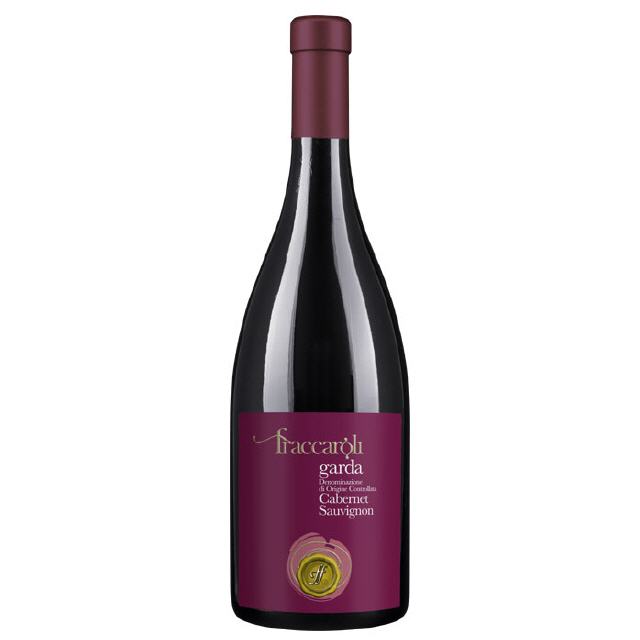 The typical character of Cabernet is highlighted in a pleasant way by the careful maintenance and the favorable climate of Lake Garda. The fragrance is the prelude to the distinctive body of this wine. The body and the rounded harmony explode in a firework of warmth and elegance in the aftermath.
Food labeling
Additional mandatory information for the food information regulation:
Country of origin: Italy. Name and address of the producer / bottler: Azienda Agricola FRACCAROLI, Fraz. San Benedetto, Peschiera del Garda.
Allergens: contains sulphites. Warning: The consumption of alcoholic beverages during pregnancy, even in small amounts, can have serious consequences for the health of the child.